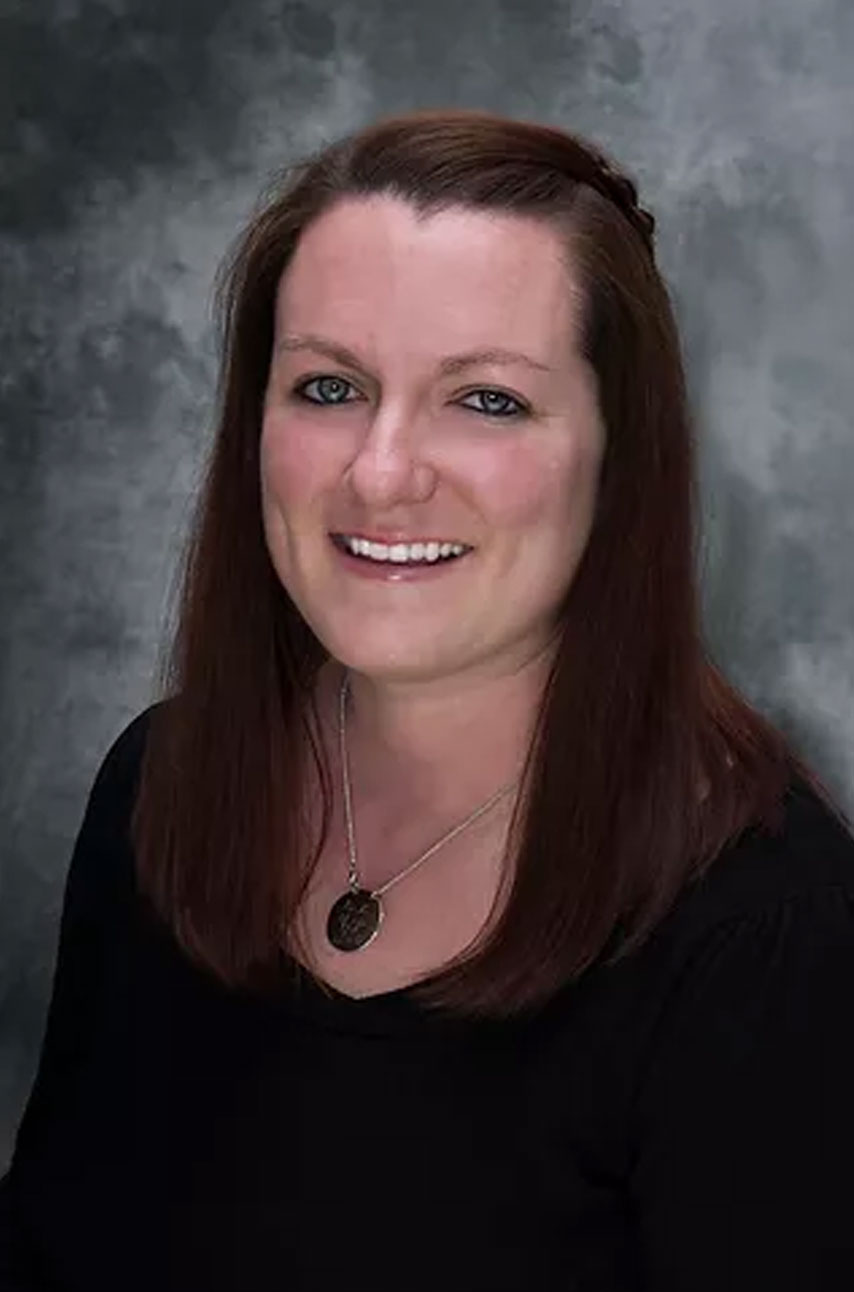 Sarah, Office Coordinator
Willie Nelson once said, "Once you replace negative thoughts with positive ones, you'll start having positive results."
I am an optimist who thrives in a busy environment, working behind the scenes and at the front to ensure a smooth day at the office. My co-workers are fantastic and make my day even better! 
As an Office Manager for several years, one thing that I can't get enough of is the sight of patients who have learned to love their smile again. I love helping people with any financial questions so that they can get the smile they deserve. When I'm not at work, I enjoy being outdoors, riding ATVs with my husband Audie, and playing with my two kids, Abigail and Gavin.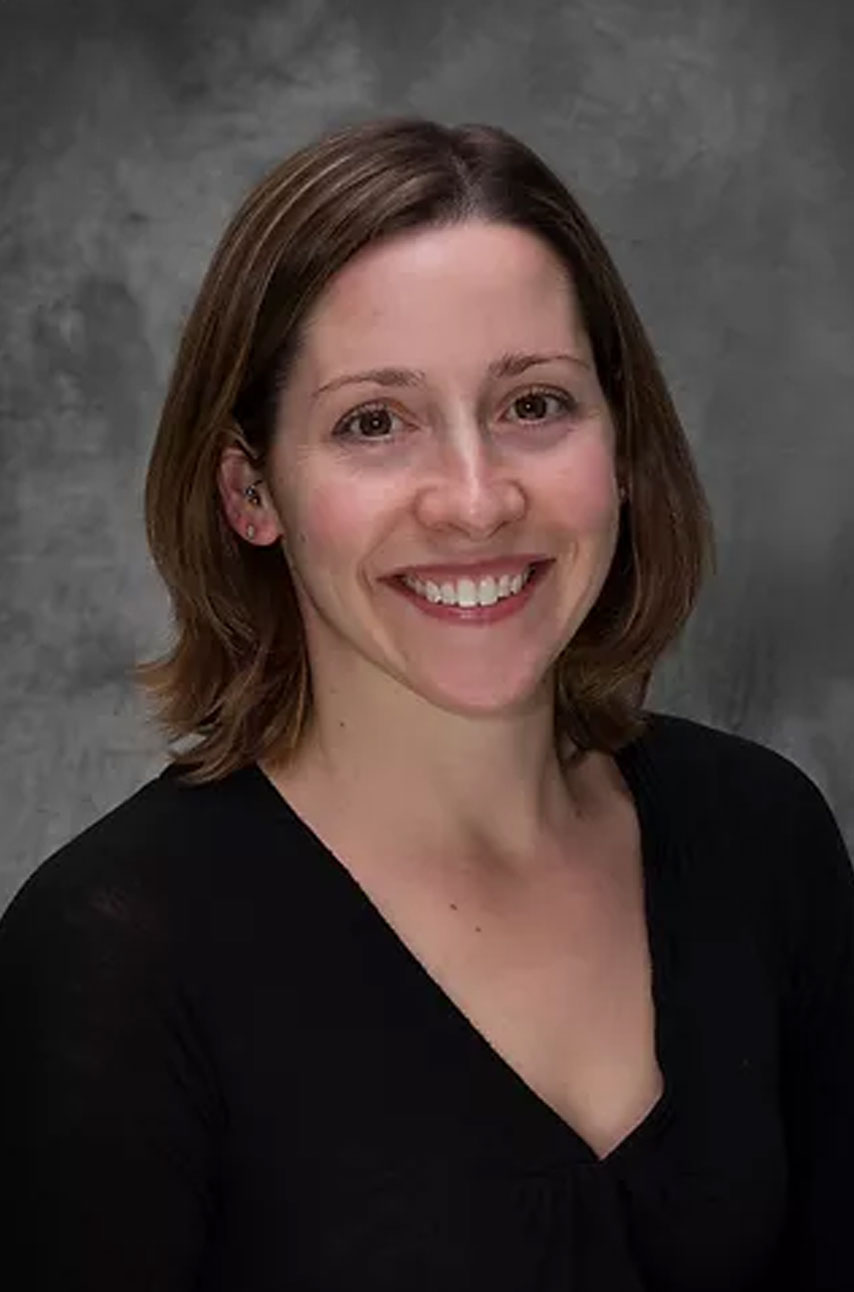 Dr. Seuss, a wise philosopher, once said, "Don't cry because it's over; smile because it happened."
I've started several new journeys over the past few years, but at the close of one journey, I always appreciate everything I've learned and jump headfirst into the next one. I wanted to be a Hygienist because I love getting to know new people and helping them focus on how oral health affects their overall health. Teeth may be small and contained in our mouths, but they can affect our entire bodies! 
I received my degrees in Dental Hygiene with a focus on healthcare policy and administration from Pennsylvania College of Technology, and love what I do to help patients achieve and maintain healthy smiles. When I'm not Chief Tooth Cleaner (self-titled), I enjoy spending time with my husband, Nate, my daughter, Edith, and my chihuahua, Annabelle and her Poodle Sister, Genevieve. I also love long distance running, yoga, reading, and knitting.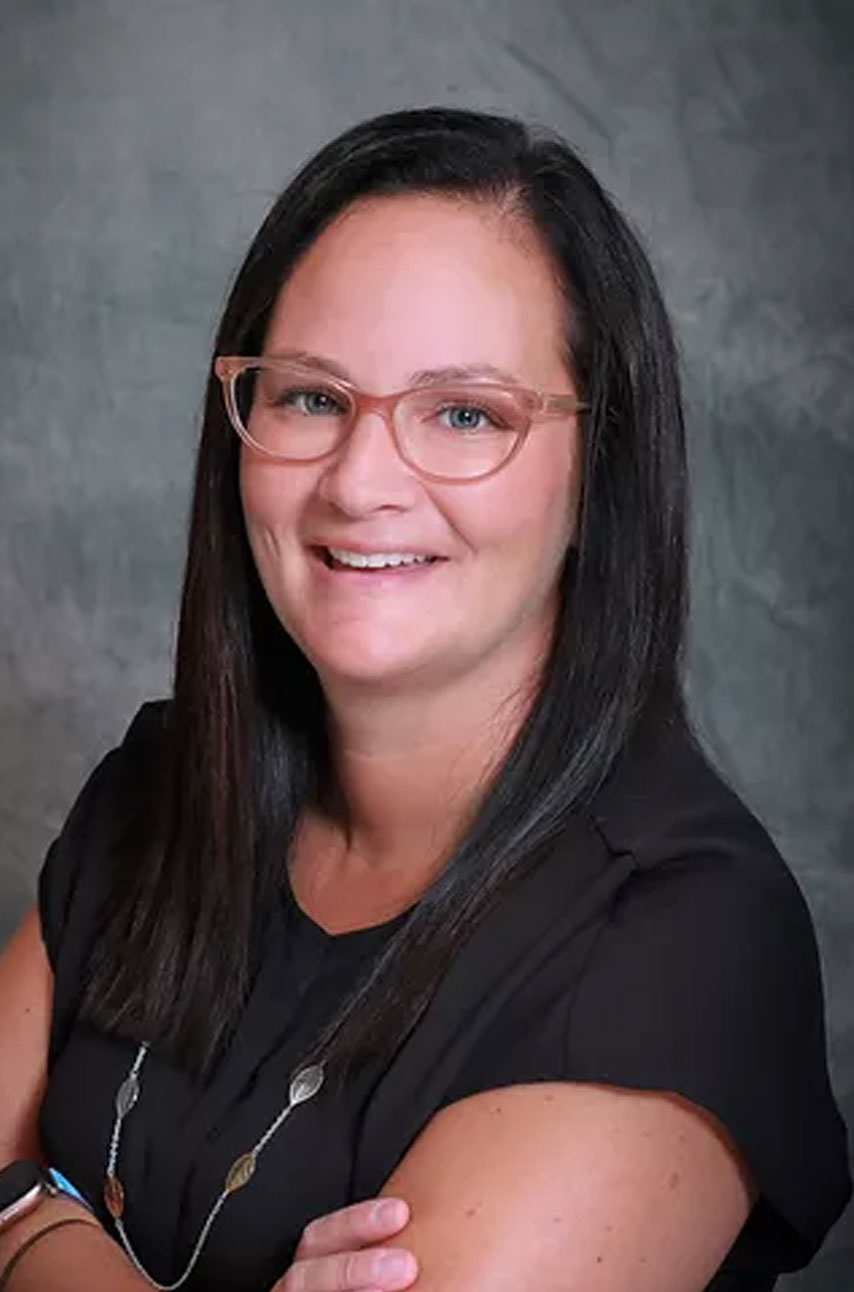 Shawnna, Dental Assistant
Mahatma Gandhi believed that "You must be the change you wish to see in the world." 
As a dental assistant since 2004, right out of high school I knew I wanted to help others and be the change that I wanted to see.  There are many ways to affect change in this world, and helping others with their smile felt like my calling from the moment I set foot in my first dental office.  I loved helping others create their perfect smile.  Dentistry is ever-changing, and I also love the opportunities to continue to learn and grow within the profession.  There are always new and improved ways to help someone feel confident in their smile!
When I'm not making Gandhi proud, I love to spend time with my husband and two children, biking, swimming, and camping.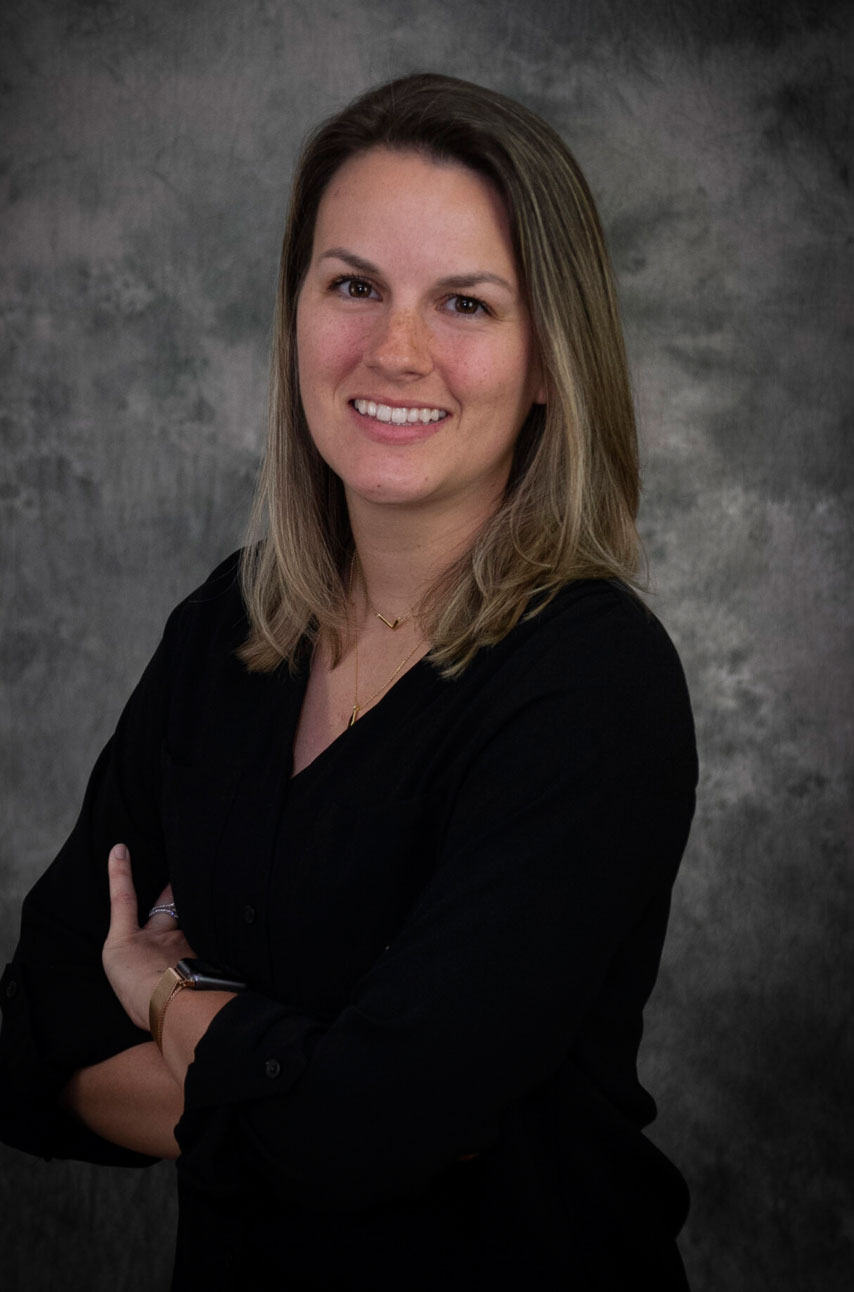 Carrie, Receptionist/Assistant
As Bill Hybels states, "Storms draw something out of us that calm seas don't." 
I have always felt a pull to the service industry as well as a challenge. Prior to working at WADC, I was a nutritionist for WIC. I grew up in the Gettysburg area, attended Penn State, and knew I wanted to be involved in helping others.  Working at a dental office, I love being the first person patients see and helping them as needed while they improve their smile and their confidence.  When I am not in the office, I enjoy taking walks with my dog Olive in Fort Loudon, spending time with my husband Taylor, going to the beach, and camping with family and friends.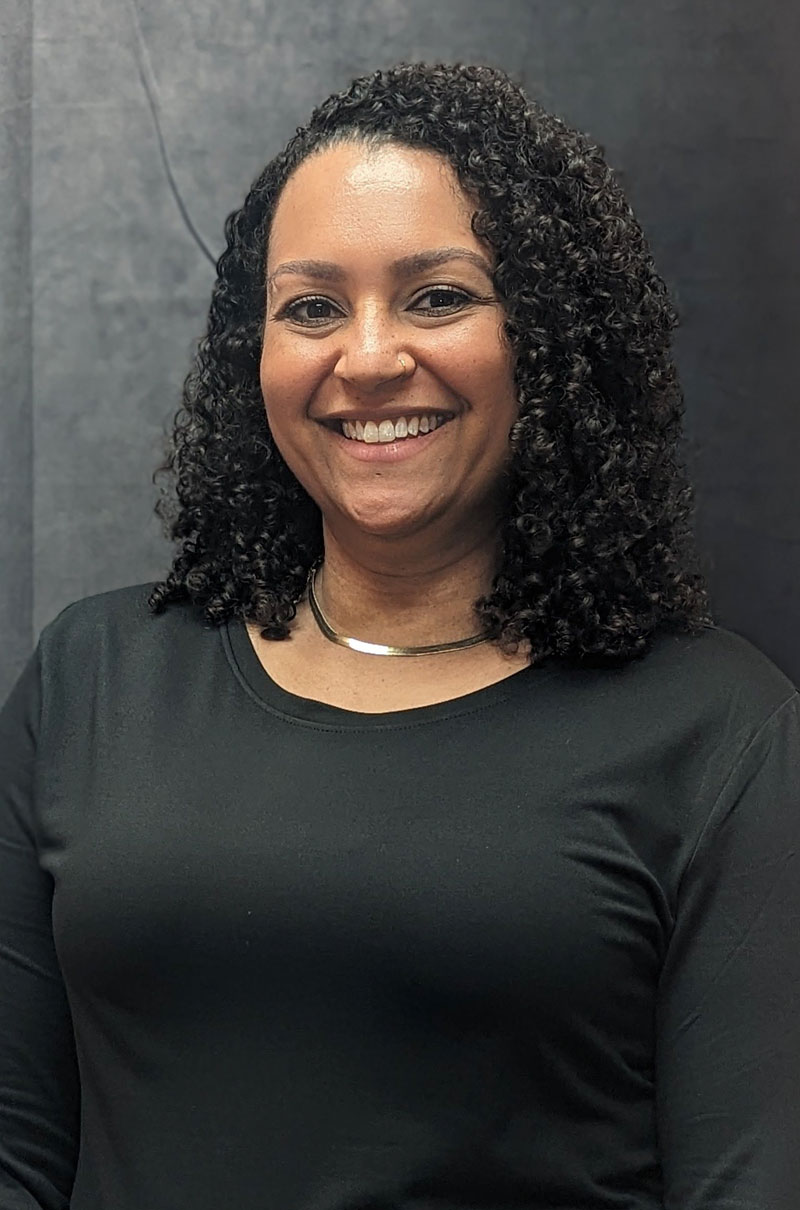 Someone wise once said, "It is what it is, but it will be what you make it." 
Prior to working at WADC, I knew I had an interest in science and medicine, and went to receive my certificate in Aesthetic Medicine.  Being new to the dental field, I'm drawn to its fast-paced, family-friendly environment and the chance to work with a team to help others improve their smile.  I spent the majority of my childhood in Germany raised by a single mother in the Army, so I became disciplined and goal-oriented, working hard to accomplish what I want from this life.  When I'm not working, I enjoy spending time with my daughter Maya, trying new restaurants, and crafting.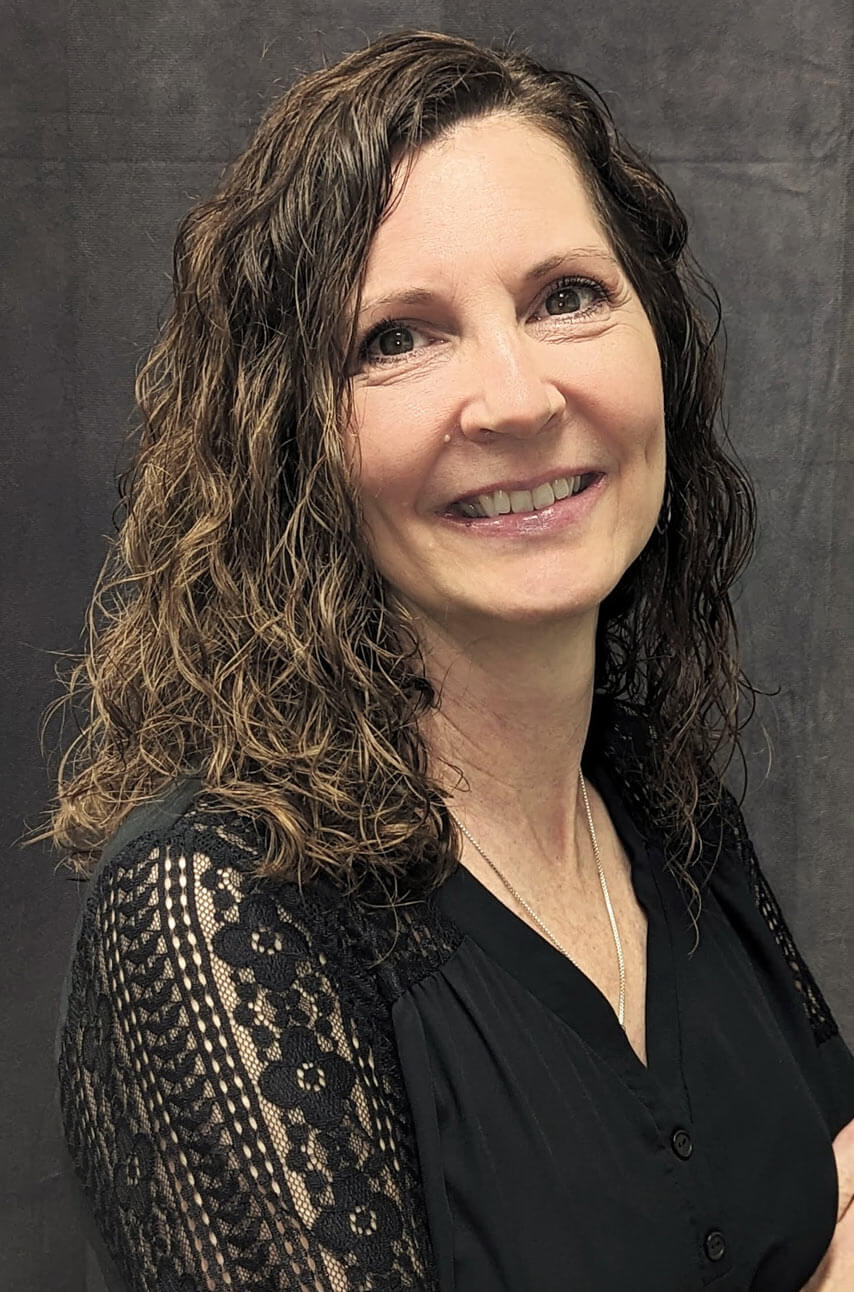 Walt Whitman once said, "Keep your face always toward the sunshine – and shadows will fall behind you."  
I began my dental career as an orthodontic assistant. I enjoyed the field so much that I decided to further my education in dentistry, and graduated from Allegany College of Maryland as a registered dental hygienist. Over my career, I've obtained a background in orthodontics, periodontics, and general dentistry. I hold a license in Pennsylvania and Maryland, and am certified to administer local anesthetics to my patients. I have also volunteered my time and skills with Dentistry from the Heart, Convoy of Hope, and more recently, Med Camp. My goal is to provide quality care, compassion, and comfort to my patients in the chair. I enjoy working as a team with my patients to provide personalized treatment and education so that they can keep confidently smiling for their lifetime. Connecting to my patients on a personal level is my favorite part of my job.
In my spare time, I enjoy the company of my family and friends. I help take care of my grandson whenever I can. Mostly, I enjoy traveling and at times you will find me 90 feet deep in the Caribbean, scuba diving with a camera in hand.