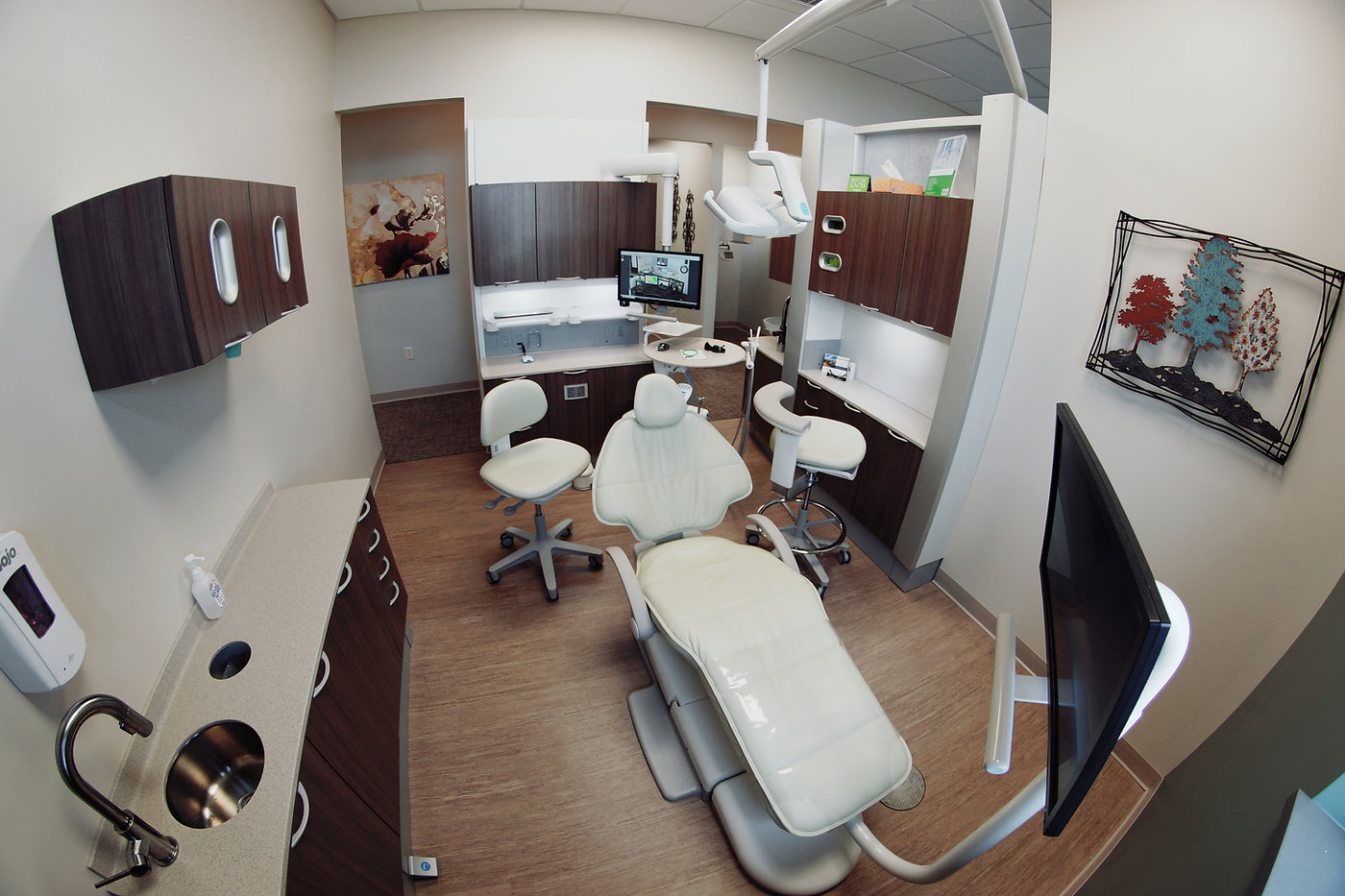 comprehensive Services all under one roof
A Warm and Welcoming Atmosphere for the Entire Family.
Wolter Advanced Dental Care is centered around helping you and your family receive dental care that is faster, easier, and more comfortable than ever. 
We educate and guide our patients through the various dental options available to help curate an individualized experience at all times. For more information, please call us at (717) 496-9093.
WE ALWAYS TREAT OUR PATIENTS LIKE FAMILY
Passionate About Maximizing the Health of Your Smile.
A strong emphasis on transparency & professionalism.
We Believe In Educating Our Patients At all times.
centered Around expertise, empathy, & compassion.